FACILITIES
Special packages
AYURVEDIC TREATMENT & MASSAGES

We provide Ayurvedic treatments and massages under the guidance of 100year old traditional ayurvedic family.Here you got the real feather touch of Ayurveda non other than any business massage centers.
COOKING CLASSES

Spend a few days in AchayansHomestay. Emphasis is given to learning and traditionarykerala cookery.
HOUSEBOATS & SIKKARA RIDES

We provide Ac and Non Ac rooms in houseboat. Houseboat provided are with upper deck facility to view the beautiful sceenary of kuttanadan backwaters of Aleppeydistrict. The package including food and accommodation per night trip and day trips(11:00AM-5:00PM) also.
YOGA CLASSES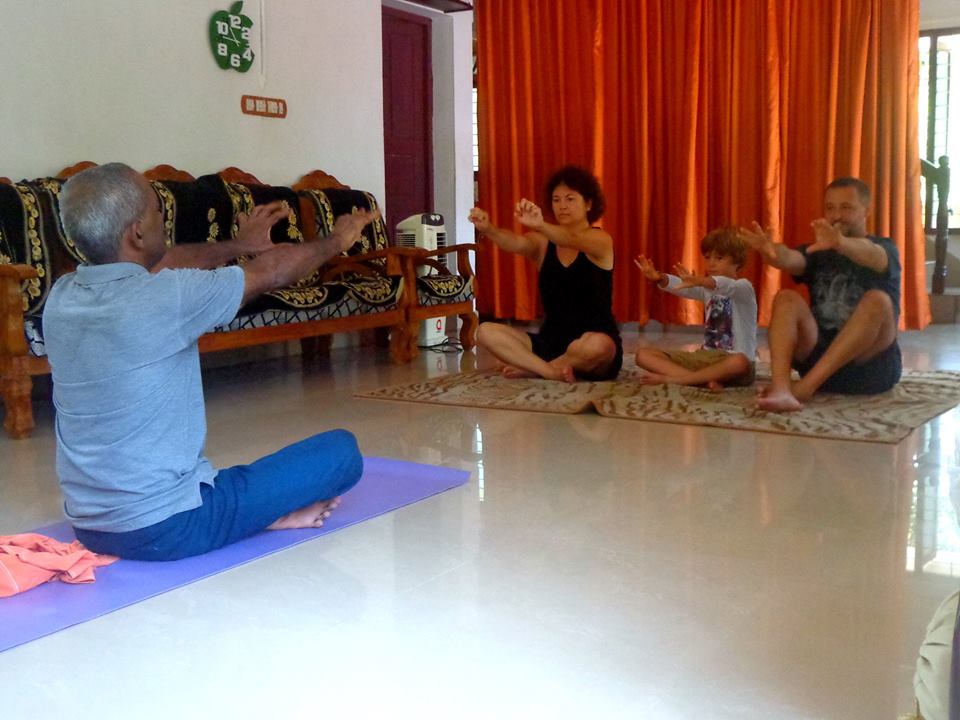 We provide yoga classes under well experienced yoga master with good communication skills.Yoga classes will reduce the stress that accumulates daily-both in body and mind.Yoga will improve your immunity and family relationships.Yoga is also the best way to calm your disturbed mind & controlling body weight.So rebuild your body with All-round fitness by doing yoga.
FACILITIES & AMENITIES
24 HOURS FRONT DESK
FREE WIFI
HOUSE BOAT RESERVATIONS AND TRIPS
SIKKARA TRIPS
TAXI –TUCK TUCK SERVICE ON CALL
BYCLE RENT
ELEPHANT RIDES
ENSUITE BATHROOM WITH HOTWATER